Votiva with FormaV is a simple, painless method to achieve vaginal rejuvenation. The treatment is safe, non-surgical, and provides results for women suffering from vaginal laxity, dryness, painful intercourse, stress urinary incontinence and more.
Do you want to know how Votiva Vaginal Rejuvenation can help you gain an improved body image and a more delightful sexual experience?
Votiva, with the FormaV handpiece, gently and uniformly heats the tissue using non-invasive RF thermal heating to gently treat lax vaginal tissue, vulvar tissue, and labial hypertrophy. The goal is to restore your pelvic floor and vulvovaginal tissue to a healthier state. Your physician will speak to you regarding your concerns and expectations. At this time, they will develop a tailored treatment plan for your individual needs.
Although vaginal rejuvenation is typically sought after potentially damaging events like childbirth or menopause, Votiva is a great option for any woman who wants to ease symptoms such as:
Stress urinary incontinence
Laxity of internal vaginal muscles, the labia or vulva
Painful intercourse
Pain due to enlarged labia (labial hypertrophy)
Limited blood flow and low sensitivity
Vaginal dryness
Votiva is a low-maintenance treatment that takes an average of 40 minutes to complete from start to finish. Patients will feel a slight pressure on their vaginal walls combined with a warm sensation. Although there is no pain involved in this treatment, a numbing agent can be applied to the outside of the vaginal area for extra comfort.
While preparation for Votiva is limited, patients should:
Refrain from sexual intercourse 24 hours prior to their treatment
Stop any intake of NSAIDs for at least three days prior to treatment
Schedule the treatment, so it doesn't fall during their menstrual cycle
Remove any hair from the area to be treated
If history of genital herpes, take antiviral medication prior to treatment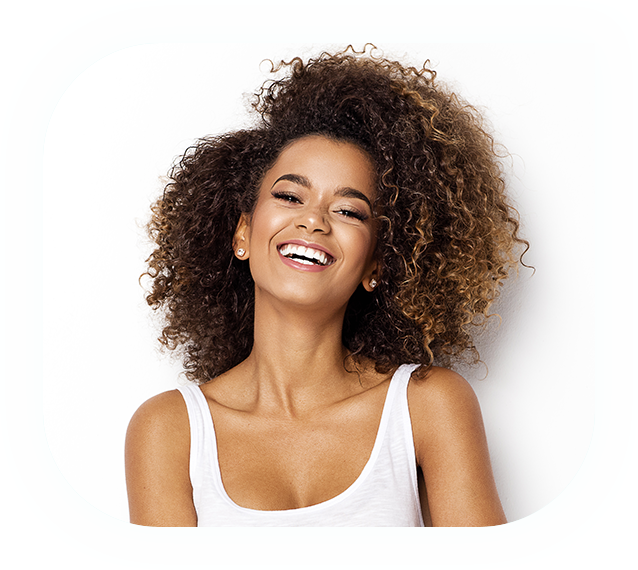 After the procedure has been completed, women can resume their daily lives unimpeded. Some patients may have some swelling and warmth for the first 24 hours. It is best to avoid potential irritants by refraining from intercourse and foregoing the use of hot tubs, baths, or pools for at least three days post-treatment.
Your physician will determine the best course of therapy for you. Most patients undergo 3 sessions.