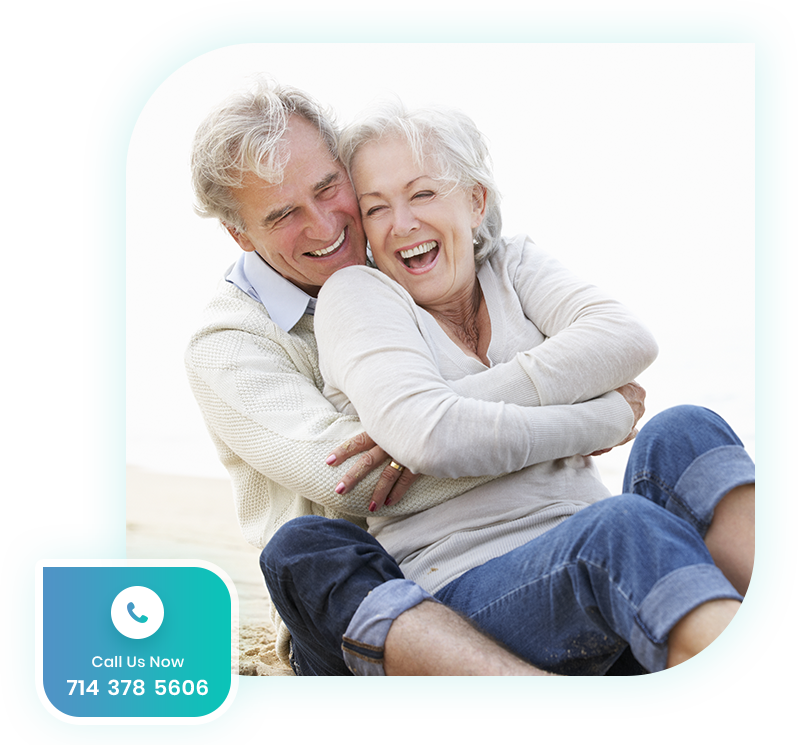 About Us
Your Better Wellness Center is dedicated to providing excellent and individualized care to each of its patients. For over 15 years, our caring physicians and clinicians, using a modern and holistic approach to Aesthetics and Wellness treatments, have been helping the individuals of Southern California Feel Better, Age Better, and Look Better. With health remaining our first priority, we use top-quality technologies to ensure the delivery of safe and effective treatments.
We offer advanced cosmetic enhancement procedures, including Injectables, Microneedling, Plasma Rich Protein (PRP) Therapy, Liposuction, and Laser Treatments. In addition, we specialize in minimally invasive surgeries, including Vaginal Rejuvenation and Scarless Labiaplasty.
Our special interest in wellness treatments lies in natural and bioidentical personalized hormonal therapies, providing the specific care required for each age group.
Our Team
Every professional at Your Better Wellness wholeheartedly focuses on their client's utmost interest. All staff members are selected based on their knowledge, compassion, and devotion to work. The whole team works closely to efficiently fulfill our patients' needs and ensure they always feel welcomed.